Welcome To NUST International Office
Our aim is to encourage and support our student population to make the best of in and out of class learning experiences by integration of internationalisation at NUST. We guide students about international short and long-term exchanges and life at NUST while also promoting and assisting NUST institutions in forming long lasting and mutually beneficial international academic partnerships.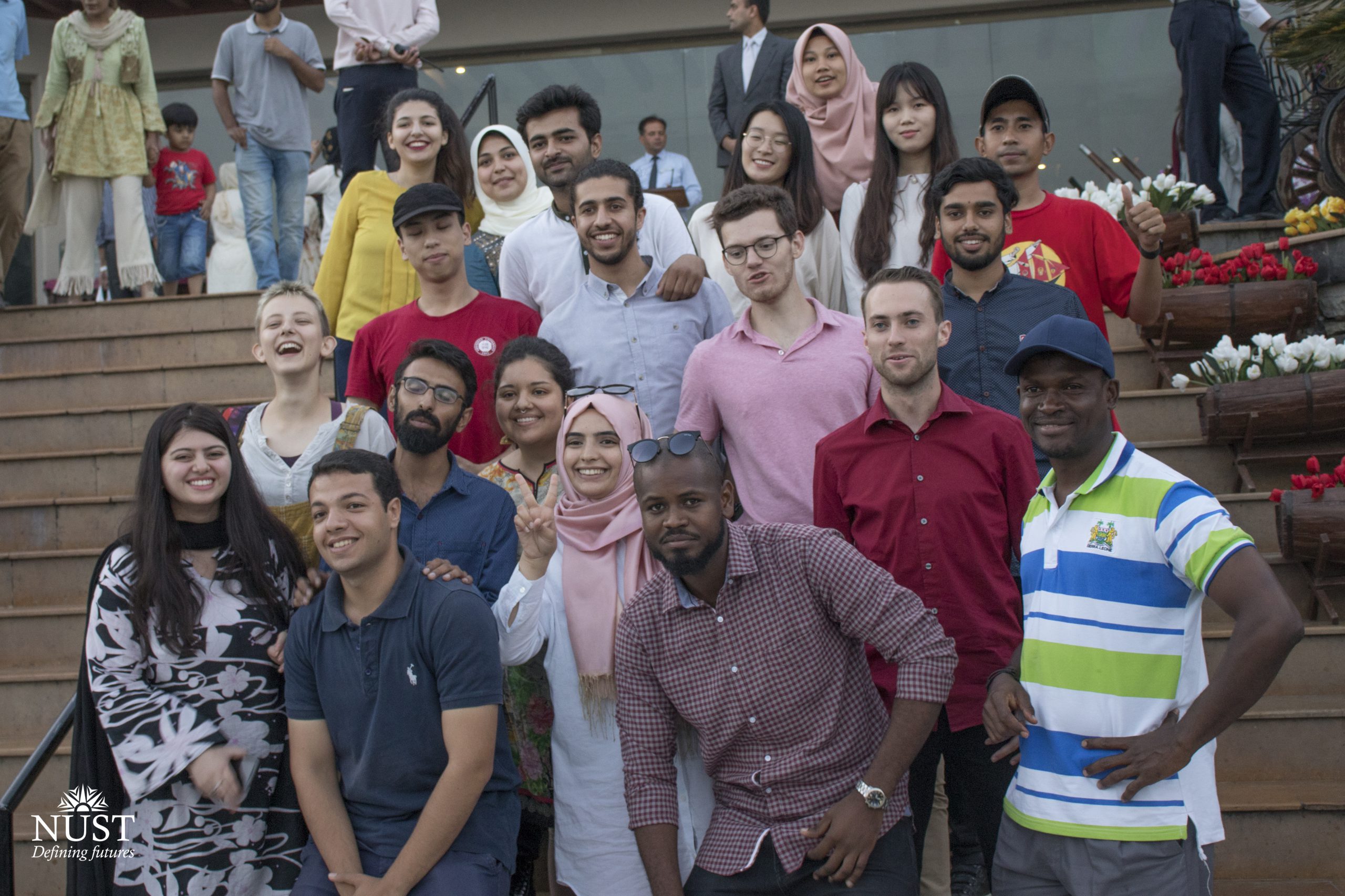 Testimonials
"Having lived and experienced life in Pakistan previously, I had an idea of how NUST would look like, however, upon joining NUST, I realized the reality was far better than what I expected. The campus life, accommodation, indoor and outdoor sports facilities, a state-of-the-art library, well equipped laboratories, Excellent Teachers, friendly and cooperative staff and the amazing NUST community of NUSTAINS. In a vibrant and green city like Islamabad, NUST has makes sure you live up to the expectations of modern day life."
Noor Ahmad, Afghanistan
NUST Student
"Saied Ramalan has come to NUST for a Bachelors in Electrical Engineering to fulfill his long standing aspiration to master the profession. With a scholarship offer and liberty to choose any university in Pakistan for Electrical Engineering, Saied Ramalan made an informed choice to come to NUST for its EE degree programme that remains one of the most coveted seats of learning for thousands of aspirants every year. "I am grateful for the choice I made. Infact, I am grateful for the choice NUST made by having me here!," he says, beaming with pride."
Saied Ramalan, Sri Lanka
"He is doing a Masters programme of Remote Sensing & Geographical Information System at NUST Institute of Geographical Information Systems (IGIS). His pursuit of an institution with state of the art educational system and reputed standing in the global academia led him to NUST in Pakistan where he finds the academic culture unprecedentedly inquisitive and encouraging."
Mohammad Shafi Mirkhel, Afghanistan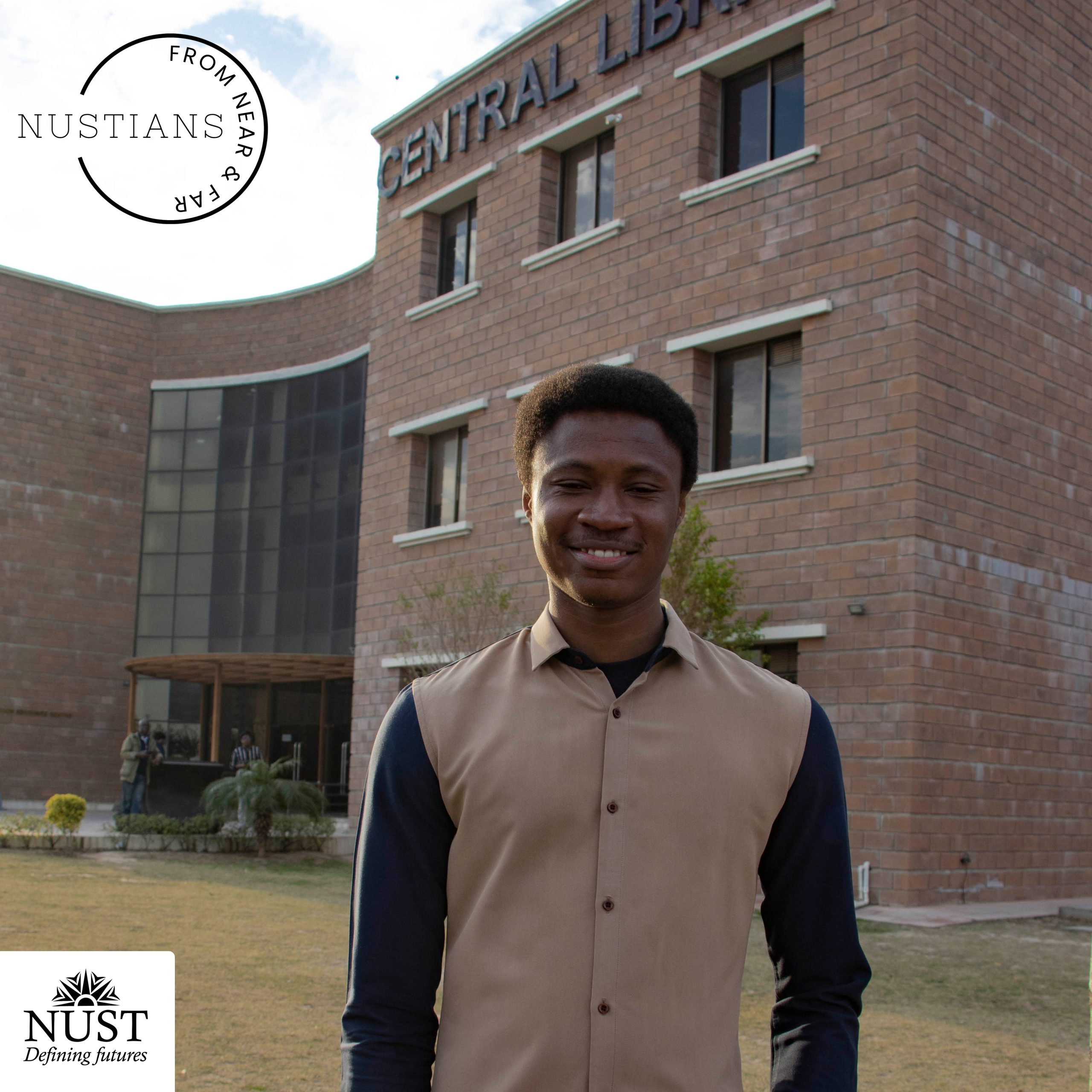 "Paul Samba came to Pakistan to join NUST's Civil Engineering Programme owing to its exceptional learning environment that he came to know of through NUST's online presence and mentions in the media. At NUST, Paul has found the research and learning experience positively enriching for his future as a civil engineer in the field. Thronged with friends, Paul has found the culture at NUST friendly and welcoming and he is a big fan of the sports options the university now offers with a brand new sports complex."
Paul Samba, Sierra Leone