1- Faisal Mosque, Islamabad
Nestled at the foothills of Margalla, Faisal Mosque is an example of pristine modern Islamic architecture. Faisal mosque is one the largest mosques in Asia, sprawled over a massive 33 acres and has its signature minarets towering over the landscape. The mosque has the capacity of around 200,000 worshippers and was a gift for Pakistan from King Shah Faisal of Saudi Arabia.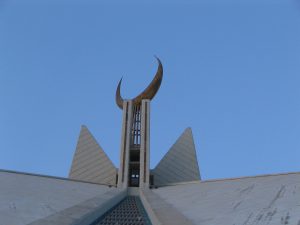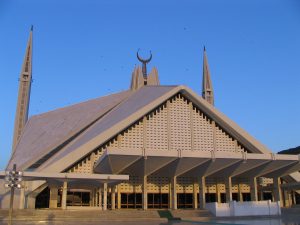 2- Baltit Fort, Hunza
An ancient clifftop fortress, Baltit Fort in Hunza is a sight which leaves many in awe of the beautiful landscape. Not only is the fort in itself a museum with relics and artifacts giving an enriched experience of the culture and heritage of Hunza, it is also a location which provides breathtaking views of Rakaposhi mountain.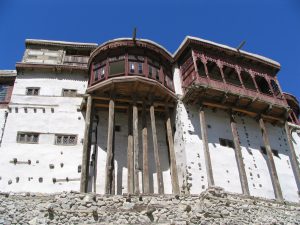 2- Northern Areas
For individuals seeking a serene environment with breathtaking views, we have the ultimate fix. Just a few hours away from Islamabad, we have the beautiful Northern Areas of Pakistan. High mountains, deep valleys, crystal clear lakes and cold rivers, the beauty of it all will surely leave every observer spellbound. Not only that, there are multiple activities you can partake in on your visit which include camping, jet skiing, boat rides and many more. Enjoy traditional Pakistani tea on the peaks with a view like never before!